About UPchieve
UPchieve is the first free platform connecting underserved high school students with STEM tutoring and college counseling in realtime. Using UPchieve, students can request an Academic Coach even late at night and get help with things like preparing for a math test, coming up with a list of colleges to apply to, or filling out their financial aid applications. We believe getting help when and where you need it should be
simple for all students
- not just those with educated, financially stable, and supportive parents. If you agree, please consider making a donation to UPchieve today!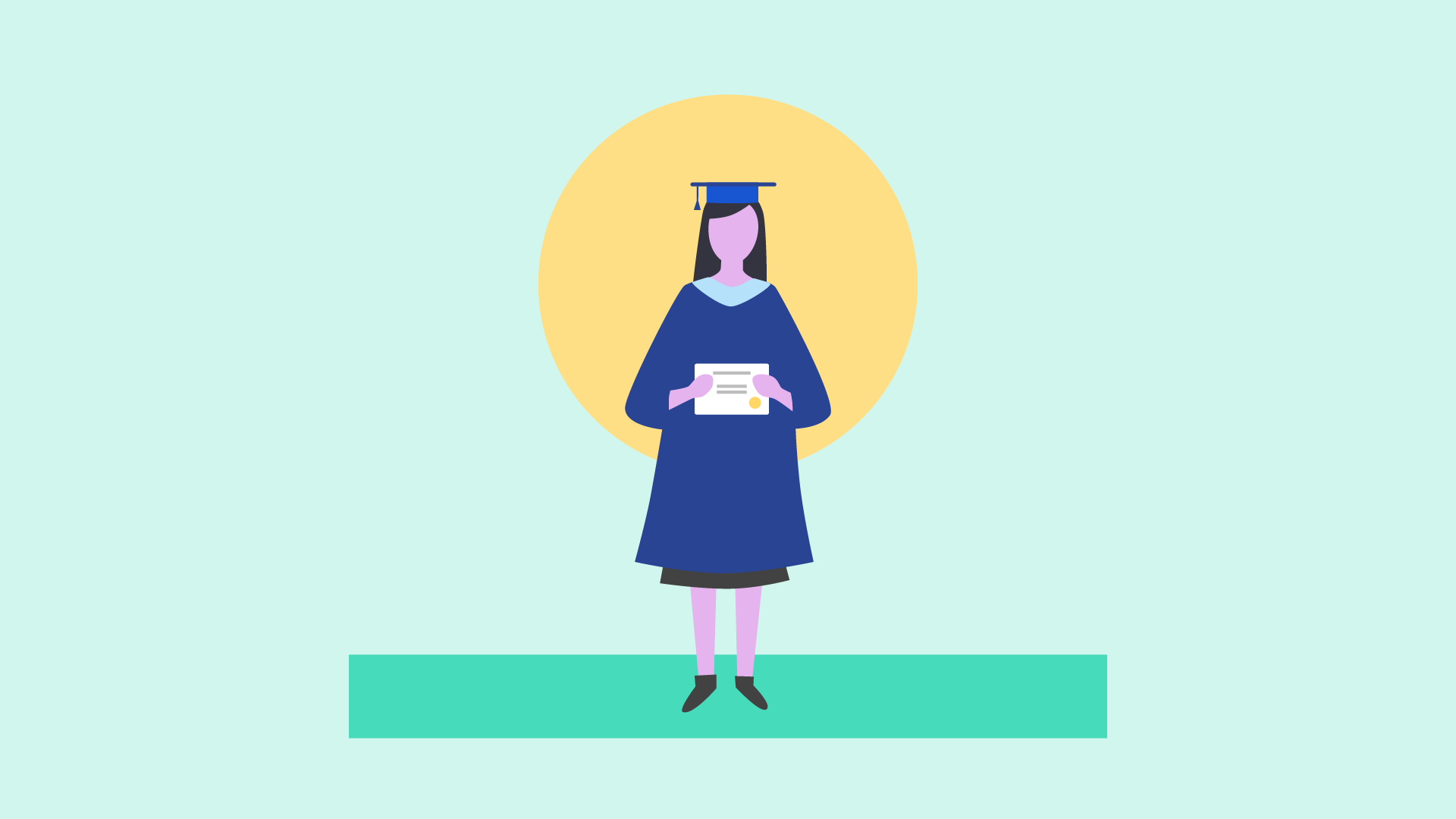 How We Use Your Donation
UPchieve launched its web platform in September 2018 and is already helping almost a hundred underserved students achieve their dreams. We have an ambitious goal of helping over 100,000 students by the end of 2020. In order to do this, we're raising $500,000 in order to finish development of a native iOS and Android app and reach more students across the country. By making a donation, you will receive recognition in our annual report, exclusive updates on our progress, and stories from the students using our platform.
Donate via Credit Card or eCheck
Is my donation and credit card info secure?
Yes, the security and confidentiality of your information is our highest priority. We will not sell, trade or share your personal information with anyone else, nor send donor mailings on behalf of other organizations, and we will only share personal information if you have given us specific permission to do so.
Is my donation tax deductible?
Yes, we are a fiscally sponsored project of Social Good Fund, which is a public 501c3 organization recognized by the IRS. Your donation is tax-deductible to the fullest extent permissible by law.
How do I know that my donation was made successfully?
You will receive an emailed receipt immediately after your donation is submitted and your credit card is processed. Your donation will also show up on your bank or card statement within 1-3 business days.
Do I get a receipt?
Yes, a receipt is sent to your email inbox once your donation is processed. Please be sure to keep a copy of your receipt for tax purposes. If you select a recurring donation, you will be sent an individual receipt each period when your donation is processed.
Is my donation private?
We will not share or sell a donor's personal information with anyone else, nor send donor mailings on behalf of other organizations.